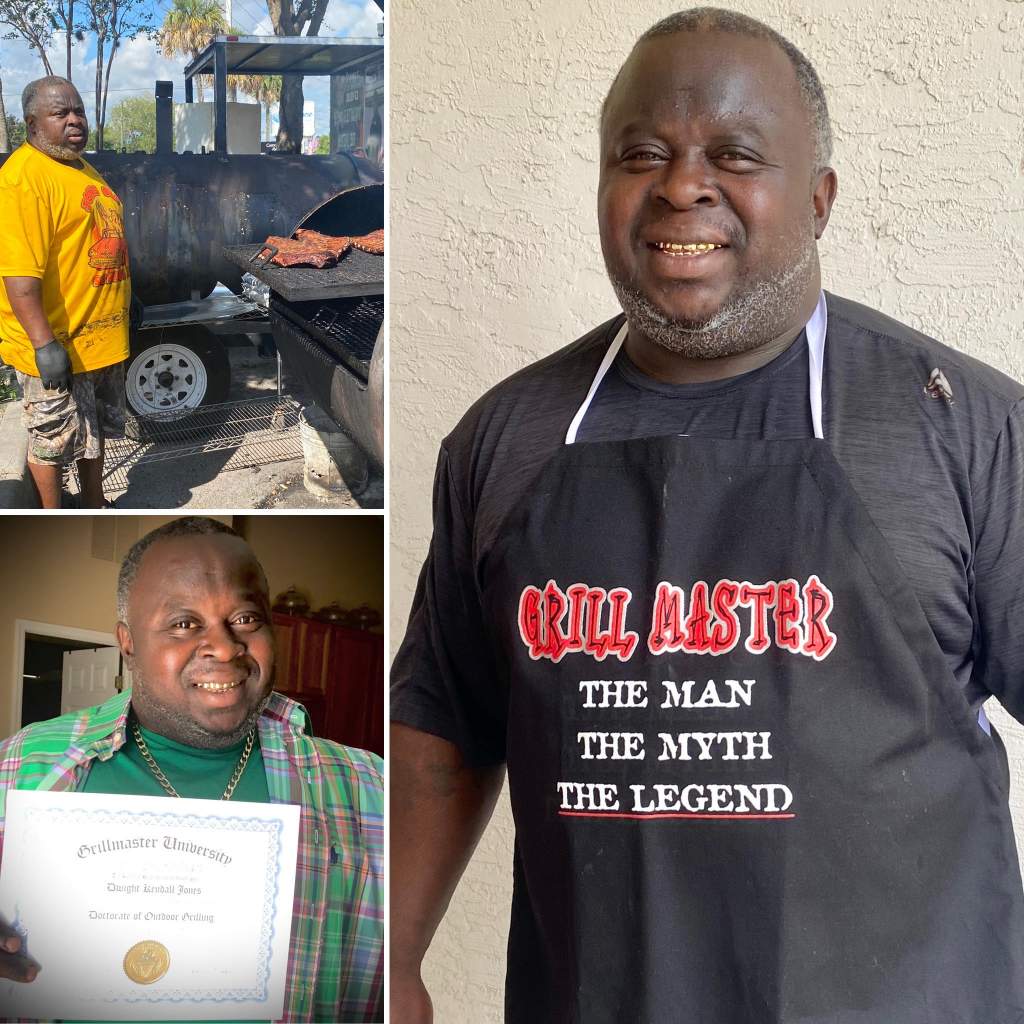 Jones Old School BBQ
It started with a simple desire to cook for his family at home. He got a small grill from the local grocery store, and he cooked everything from steaks to ribs on it.
Family members began to ask him to cater birthday gatherings where he cooked ribs, chicken, and much more. He then started helping his aunt and uncle with the lunch delivery service they ran from their home. It was then that he realized he had a passion for cooking. He and his wife purchased a trailer, and with lots of hard work, his first grill was built.
For the first few months, he primarily cooked for family gatherings, but after a while, his passion grew. In April 2012, Jones Old School BBQ was born.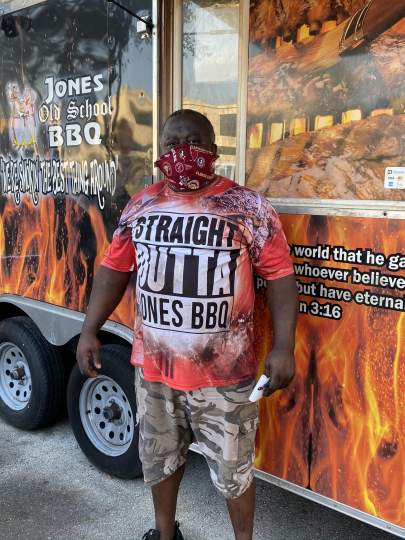 We are practicing COVID-19 protocols and are protected!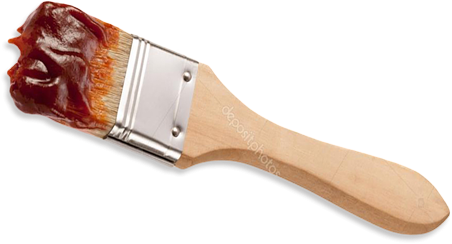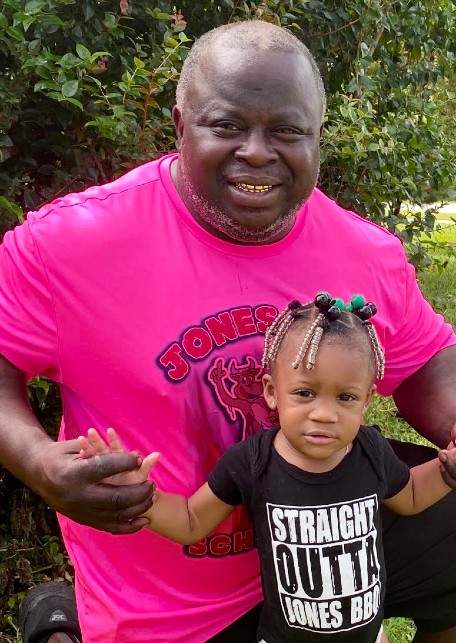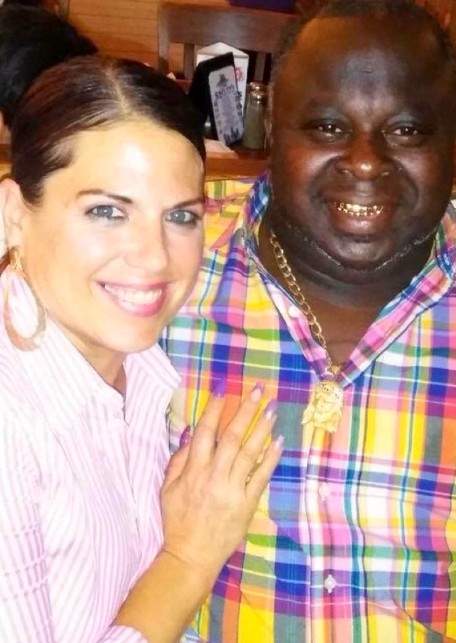 We're Smokin' the Best Thing Around!
We are a Christian family-owned business that sells the best BBQ on the Treasure Coast! Our menu consists of "fall-off the bone" Spare Ribs, Smoked Chicken Pulled Pork, Brisket and all the homemade fixins to go with it! Check out our menu for further details.
Our Port St. Lucie food truck location is right on the corner of US1 and Prima Vista Boulevard, in the parking lot of the Sunoco Gas Station at 815 E. Prima Vista Blvd. Our hours are Wednesday and Thursday from 12:00PM - 8:00PM and Friday and Saturday from 12:00PM - 10:00PM. Catering is available 7 days a week.
Come on by and give us a try! Our motto is "We're smokin' the best thing around!"
We look forward to seeing & serving you soon.
God Bless!
Dwight and Merica Jones